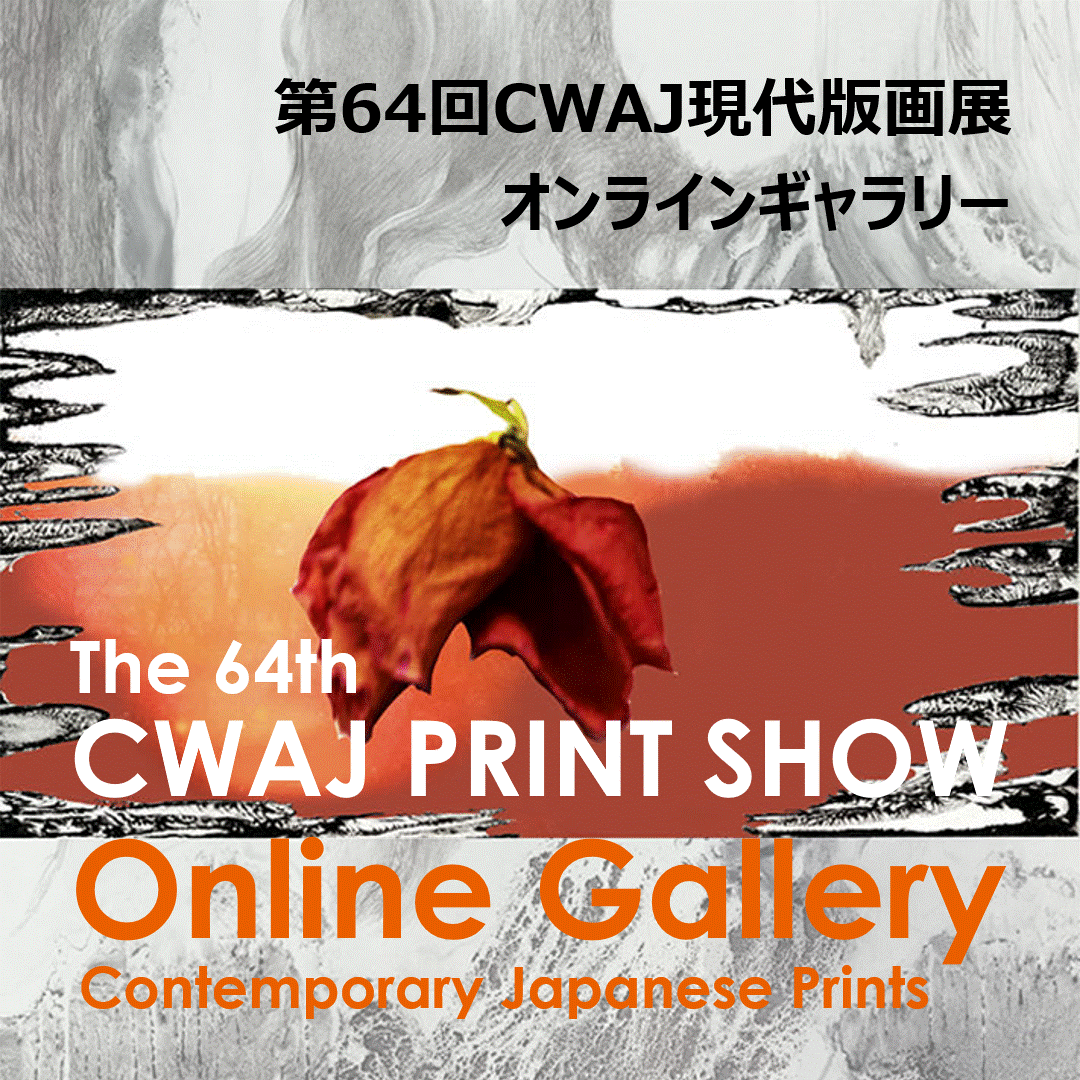 It was lovely seeing so many of you back with us this year and a pleasure to welcome those of you who found us for the first time.
As we close the 64th CWAJ Print Show, we would like to thank our many donors, artists, customers, CWAJ members and volunteers for your generous and enthusiastic support during this unusual year when we could not present our print show in person due to COVID safety concerns. Thank you for making our CWAJ Print Show Online Gallery a wonderful success once again. Your support is always greatly appreciated!
We look forward to seeing you at the 65th CWAJ Print Show to be held at Daikanyama Hillside Forum from Oct 19thto Oct 23rd, 2022.