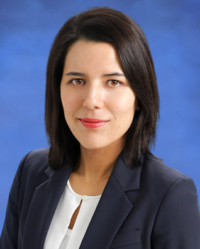 Date: March 9th, 2022 Time: 10:00 to 12:00
Venue: Online via Zoom
Fee: Volunteer donation Guest fee: Free
Following years of weakness, inflation has been picking up sharply across the developed world. In what ways does the current pick-up in global inflation differ from the past, and is it sustainable? And how should central banks react? Most importantly, will inflation finally reach the shores of Japan. If so, what are the implications for the Japanese markets?