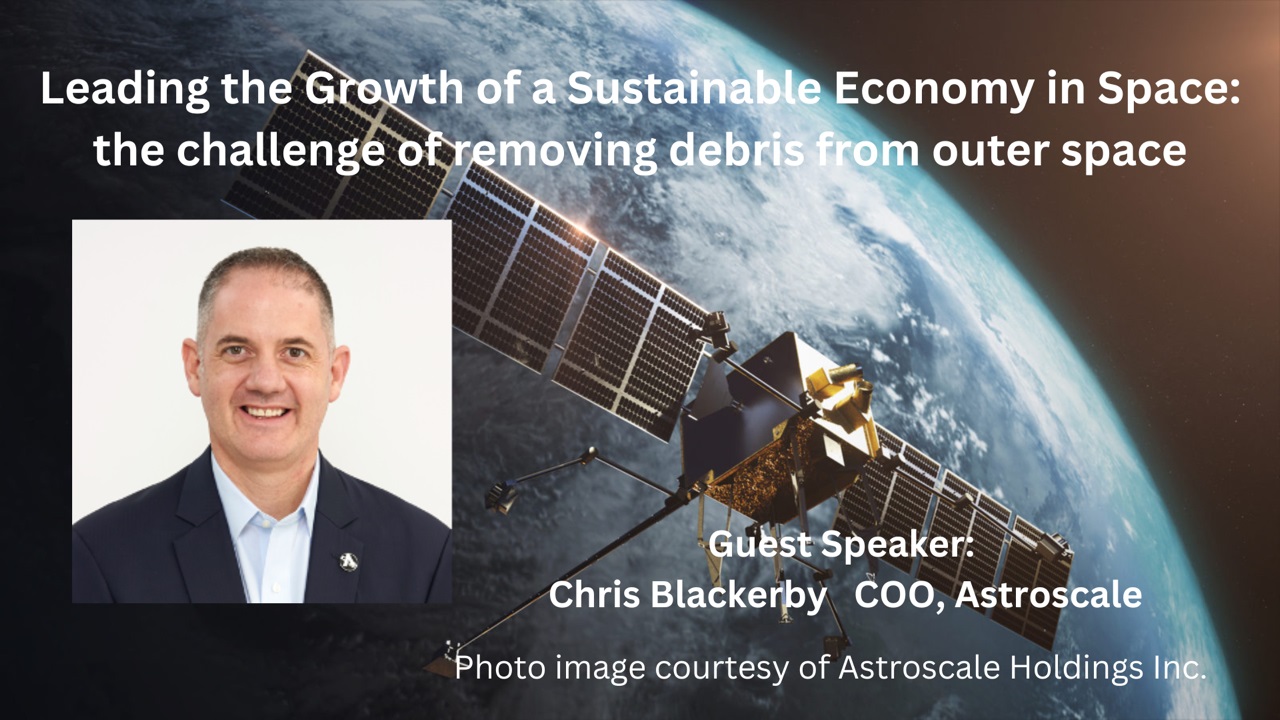 Date: April 12, Wednesday Time: 10:00 to 12:00 (JST)
Format:  Virtual. Fee: Free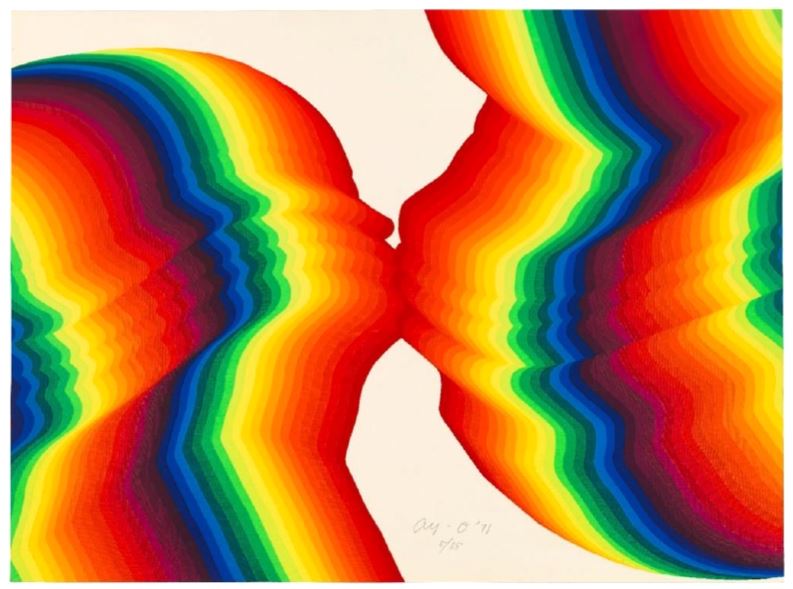 CWAJ loves to share exciting news about our scholars. One of our former CWAJ Scholarship recipients, Kit Brooks, has curated a very special exhibition, "Ay-Ō's Happy Rainbow Hell." The exhibition will open on March 25 at the Smithsonian's Arthur Sackler Gallery in Washington D.C. and will run until September 10.