The 64th CWAJ Print Show will be held at the Hillside Forum in Daikanyama, and online gallery.
We look forward to seeing you there!
Oct 20 (Wednesday) – 24 (Sunday), 2021
Opening night (by invitation only) Oct 19 (Tuesday) 

Hillside Forum, Hillside Terrace Bldg. F
18-8 Sarugaku-cho, Shibuya-ku, Tokyo

Procedures for Artwork Submission will be uploaded in March.
---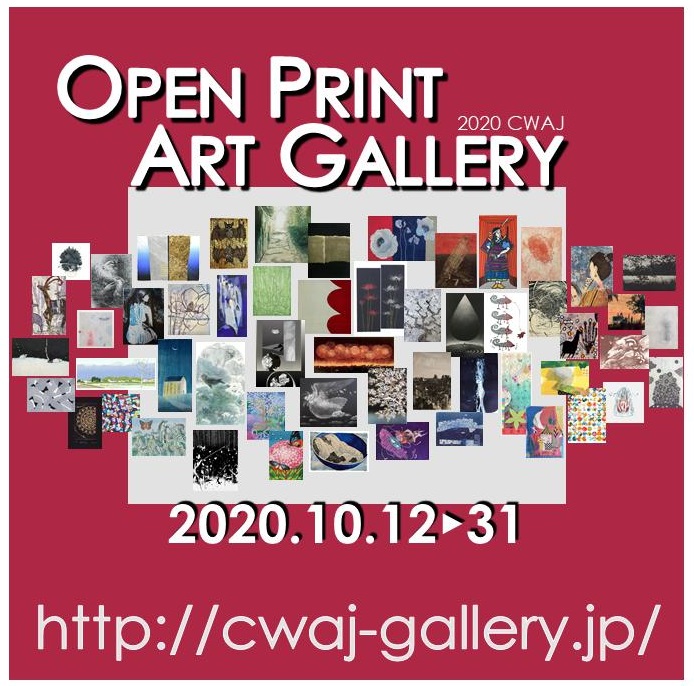 Home | Print Show | Print Show History | Young Printmaker Award | Artwork Submission | Print Gallery | Products Sale