CWAJ established the Young Printmaker Award in 2005 as part of the 50th Print Show celebration to encourage the development of young artists. Eligible applicants are the creators of the top 30 prints selected at the Annual Exhibition of the Association of Japanese Art Colleges held every year in December at the Machida City Museum of Graphic Arts. The recipient of this annual award of 500,000 yen is selected on the criteria of a project proposal, artistic potential, and creativity.
2019 Winner Announcement
Hikaru Yamada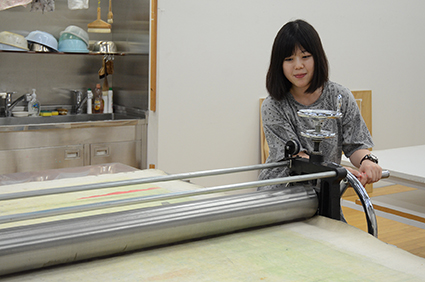 The 2019 Young Printmaker Award Committee is pleased to report that we have selected Hikaru Yamada as this year's recipient. This outstanding young artist and her works will be further introduced at this year's Print Show.
In addition to the cash prize, the Young Printmaker is invited to exhibit at the CWAJ Print Show and also invited to exhibit a new print three years after receiving the award. This year CWAJ is pleased to invite the 2016 Young Printmaker Award recipient, Hiroyuki Omori, to exhibit at the 2019 Print Show alongside this year's winner Hikaru Yamada.
Hikaru Yamada graduated from Musashino Art University Graduate School in 2018. With the award money Hikaru Yamada is planning to renovating one of the rooms into a studio at her home to create an environment where she can continue producing works of art.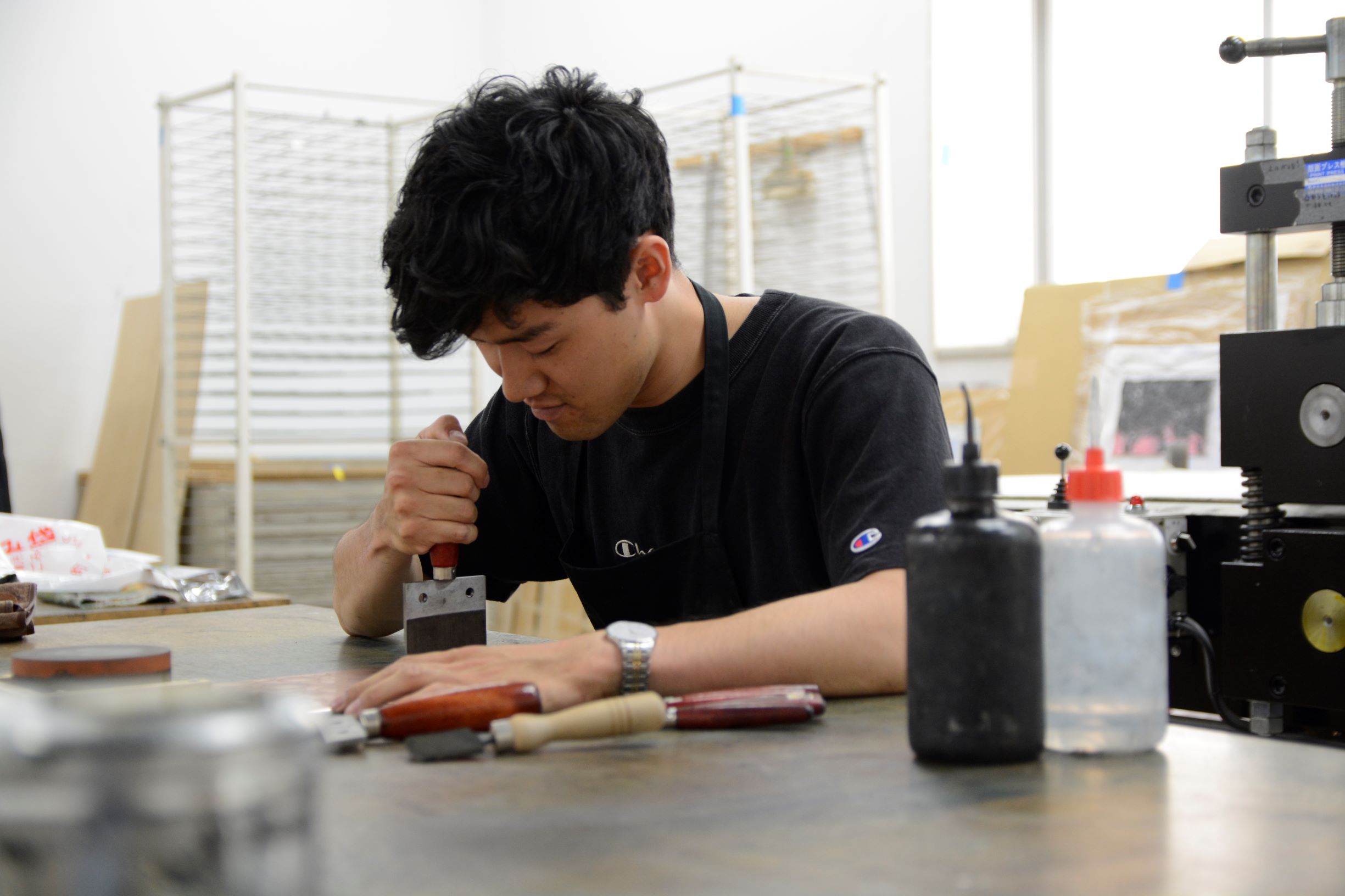 Hiroyuki Omori, 2016Young Printmaker Award winner
---
Liisa Wihman, 2019 Director of Print Show
Julia Kim and Atsuko Yoshida, 2019 YPA Selection Committee Coordinators
Contact: PrintShow@cwaj.org
---
---
Home | Print Show | Print Show History | Find Us at Print Show | Artwork Submission | Print Gallery | Products Sale