Scholarship is the vibrant core mission of CWAJ. With founding members in 1949 inspired by the desire to enable Japanese students to accept their offers to study abroad, CWAJ awarded its first 9 Travel Grants in 1951. The Travel Grant program was transformed into Scholarship Program in 1972, expanding and evolving for more than 40 years.
Scholarships are now awarded to Japanese female graduate students studying abroad, non-Japanese female graduate students in Japan, visually impaired men and women studying in Japan or abroad, and most recently to male and female nursing students at Fukushima Medical University School of Nursing as part of CWAJ's Fukushima Relief Projects.
CWAJ Scholarship Program reflects deep commitment to nurturing leadership, and to supporting and enriching the community, both local and global. Our scholars are leaders and innovators in a variety of fields including government, international relief, the arts, and academia.
Your donations and support of Print Show and Cultural Program enable CWAJ to continue Scholarship Program.
---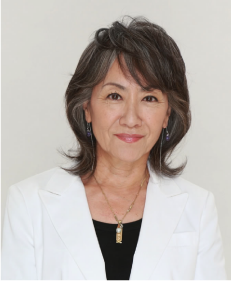 ---
---
Home | Graduate Scholarship for Japanese Women to Study Abroad | Non-Japanese Graduate Scholarship | Visually Impaired To Study Abroad | Visually Impaired To Study in Japan | Current Scholars | Voices from Scholars | Our Scholars