Thank you for visiting our CWAJ Print Show Online Gallery!
It was lovely seeing so many of you back with us this year and a pleasure to welcome those of you who found us for the first time.
As we close the 64th CWAJ Print Show, we would like to thank our many donors, artists, customers, CWAJ members and volunteers for your generous and enthusiastic support during this unusual year when we could not present our print show in person due to COVID safety concerns. Thank you for making our CWAJ Print Show Online Gallery a wonderful success once again. Your support is always greatly appreciated!
We look forward to seeing you at the 65th CWAJ Print Show to be held at Daikanyama Hillside Forum from October 19 to October 23, 2022.Thank you for joining us this year!
If you have any inquiries regarding the Print Show, kindly email us at printshow@cwaj.org .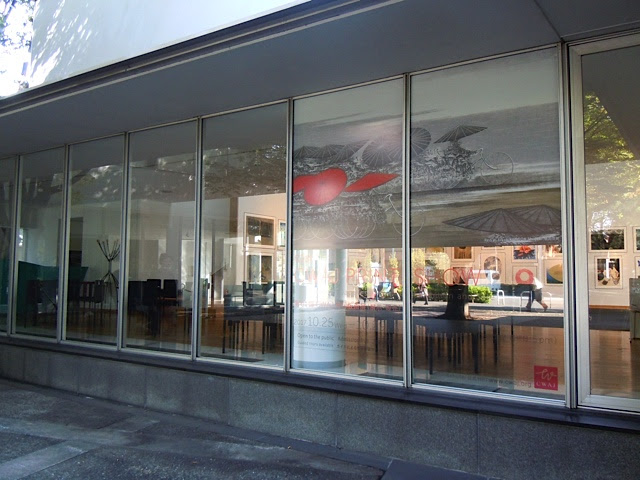 CWAJ Print Show is a highly respected annual exhibition and sale of contemporary Japanese prints. The first Print Show was held in 1956 and showcased a new form of woodblock print, "sōsaku hanga," characterized by individuality and freedom of expression.
This first show helped establish CWAJ as an important presence in the Japanese art community and created a firm foundation for raising funds for CWAJ scholarships through participation of well-known artists. Print Show today remains notable for its globalism, attracting artists, jurors, and visitors from around the world and managed by CWAJ membership's own devoted pool of international members.

Looking to the future, Print Show supports upcoming artists through the annual Young Printmaker Award. The winner is selected on the criteria of a project proposal, artistic potential, and creativity.

CWAJ also reaches out to the visually impaired community through Hands-on Art. Raised images of several prints selected from the current exhibition allow the visually impaired to grasp outlines and shapes and enjoy the Print Show with normal-sighted visitors.
---
---
Home | Print Show History | Find Us at Print Show | Young Printmaker Award | Artwork Submission | Print Gallery | Products Sale