CWAJ Is Proud To Present Our 2021 Scholars
For scholar profiles PDF, click HERE
CWAJ Cultural Exchange Graduate Scholarship for Japanese Women to Study Abroad (SA)
Supported by the Japan Foundation
3.0 million yen
SONE, Mari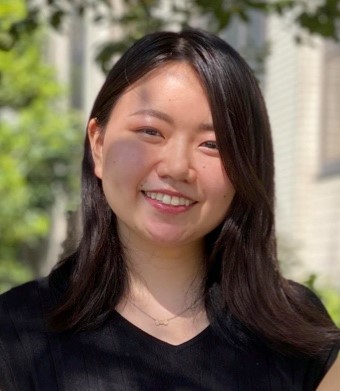 BA Biology, International Christian University
Study program: MSc in Psychology: Theory and Research, Catholic University of Leuven (Kingdom of Belgium)

Ms Sone has been interested in human minds and behavior since high school. She has been involved in research on the topic, mainly in the field of neuroscience. In addition to her research work, she has been actively involved in clinical work to deepen her understanding on mental health from multiple perspectives. Her graduate study plan is to do research on the relationships between neural mechanisms and perceptions. She aims to find evidence-based methods to improve people's mental health effectively through her studies and experiences in graduate school.
CWAJ Graduate Scholarship for Japanese Women to Study Abroad (SA)
3.0 million yen
SUEMURA, Moe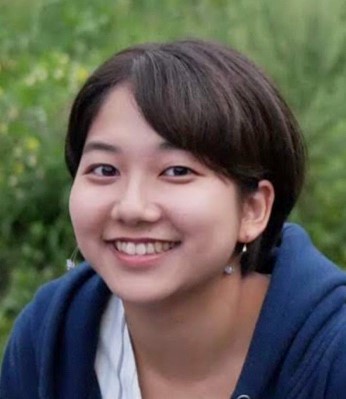 BA Mechanical Engineering, School of Science and Engineering, Aoyama Gakuin University
Study program: MS Aerospace Engineering Sciences, University of Colorado Boulder (USA)

Ms Suemura has been researching robot manipulation. In her first year of research, she programmed a vibration control system that impacted fluid conveyance when liquid was transported by a robot arm. The following year, she investigated a method of motion planning for binding operations using a robotic arm, aiming to enable a robot arm to tie up flexible objects using rubber strings. Her work seeks to accelerate space development by utilizing robots and create a world where people can travel to space safely and inexpensively.
CWAJ Scholarship for the Visually Impaired to Study in Japan (SVI-SJ)
Two scholarships of 1.5 million yen each
SUGATA, Rika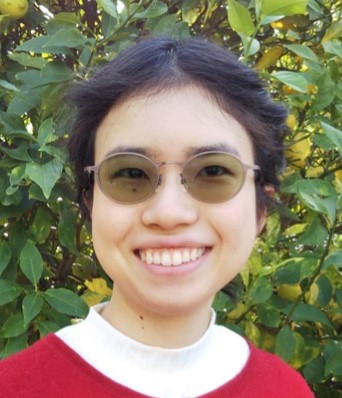 Study program: 3rd year, Education, Faculty of Education, University of Tokyo

Through her experiences of studying at both a school for the blind and a regular school with enormous support, Ms Sugata came to recognize the huge role of education in human development. She wants to make the most of her experience and expertise to contribute to the realization of a world where everyone can learn fully wherever they are, regardless of their circumstances. She also continues to play the piano by reading braille music, and wants to keep conveying the charm of music that connects people beyond various differences such as language and background.
YAMADA, Shoto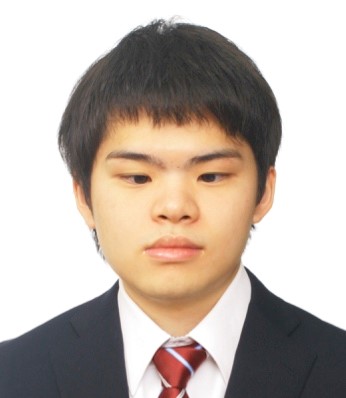 Study program: 4th year, Department of Law, Doshisha University

Mr Yamada became totally blind due to glaucoma when he was one and a half years old. Thanks to the support of various people, he was able to enter university and is studying criminal law and international law. He has developed an interest in private international law, and plans to go to graduate school. He wants to acquire the skills to correctly apply Japanese and foreign laws, and to take an active role in the legal department of an entrepreneurial company in order to create a better society.
CWAJ Pandemic Response Scholarship for Nursing Students (NS)
Six scholarships of 0.5 million yen each
HAYAKAWA, Meika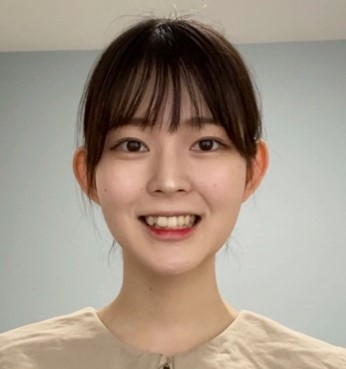 Area of Interest: Maternal and child care, Kanagawa Prefectural University of
Human Services
Ms Hayakawa became interested in women's and children's rights after hearing stories from Japan Overseas Cooperation Volunteers. She decided to study nursing because she wants to
become a person who can protect the rights of women and children. She participates in volunteer activities to teach children how to study and is able to communicate with children of all ages with various backgrounds, and she is keenly aware of her current lack of abilities. She is grateful for the patients she meets during her hospital training this year, and hopes to learn a lot to achieve her goals.
KAKIMOTO, Manaka

Area of Interest: 3rd year, Medical support in developing countries, special focus on infectious disease, Japan National College of Nursing

Ms Kakimoto has tried to help people in developing countries in the past, but each time she felt helpless and thought that she could not do what is really needed in a world with various disparities. In her second year, she learned about the need to provide nursing care in areas with different cultural backgrounds. She wants to improve the situations where the ability of living a healthy life differs depending on the place of birth, by providing the nursing and medical assistance that is required based on these factors.
KOMUKU, Remi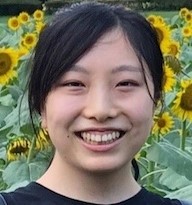 Area of Interest: 3rd year, Support for the elderly, special focus on in-home care, Saitama Prefectural University

Ms Komuku is pursuing a career in nursing because she wants to support people. By participating in night nursing care of people with intractable diseases and volunteering at child guidance centers and family courts, she has met a wide range of people from children to adults, from healthy people to people with diseases. This has taught her the importance of constantly thinking, and updating her knowledge, about what kind of support is needed by someone at that moment. She wants to continue her activities in Japan as well as learn more about people and medicine outside of Japan.
MATSUSHITA, Ramu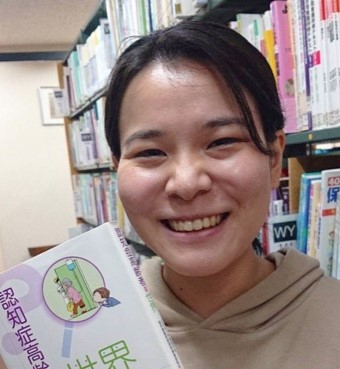 Area of Interest: 3rd year, Support for the elderly, special focus on dementia, St. Luke's International University

Her grandmother being diagnosed with dementia has influenced, Ms Matsushita's interest in the care of patients with dementia. Nurses can listen to the voices of patients, including those with dementia that is difficult to prevent or treat, and can help them cope with, and heal from, their anxiety. Currently, there are 6 million dementia patients in Japan out of 50 million in the world. As a nurse in Japan, which has more dementia patients than any other country, She wants to be a pioneer in changing society for the better so that patients can live a richer life, with a view to collaborating with other countries.
OYAMA, Takara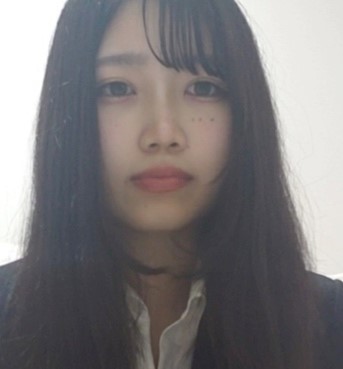 Area of Interest: 3rd year, Community health, nursing both in- and outside of Japan, Yokohama City University

In high school, Ms Oyama conducted research on the disparities in medical care in the prefecture and realized the importance of medical intervention from the perspective of care, not just that of cure. This work inspired her to enter nursing, and now she is particularly interested in community health and international nursing. At first glance, these two fields may seem to be at odds with each other, but she is convinced that there is a common thread that equal access to healthcare for all people is a result of acknowledging and accepting diverse values and providing nursing care that meets individual needs.
YAMAGUCHI, Yu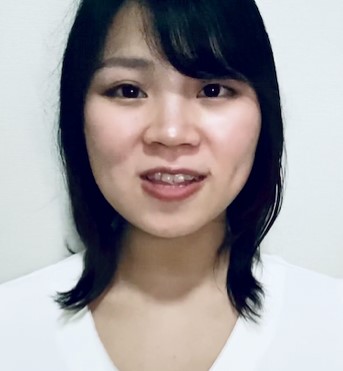 Area of Interest: 4th year, Maternal and child protection in developing countries, Japan National College of Nursing

In a junior high school social studies class, Ms Yamaguchi saw a video about developing countries that included a mother grieving the loss of her child to illness. From that moment on, she felt strongly about wanting to be involved in maternal and child health care in developing countries. She has also studied infectious diseases, sign language, English, and Chinese. She wants to use her knowledge to gain experience as a midwife in Japan, and then go to developing countries to promote the health of the entire community where mothers and children live, while respecting the local culture.
---
Home | Scholarship | 70th Anniversary Graduate Scholarship for Japanese Women to Study Abroad | Non-Japanese Graduate Scholarship | Visually Impaired To Study Abroad | Visually Impaired To Study in Japan | Voices from Scholars | Our Scholars